Articles Written By: Chris
Posted on

8th May 2015,

written by

Chris
Posted on

6th October 2014,

written by

Chris
A phone call gone terrifyingly awry, poster art for a production by Ilsa Olsen.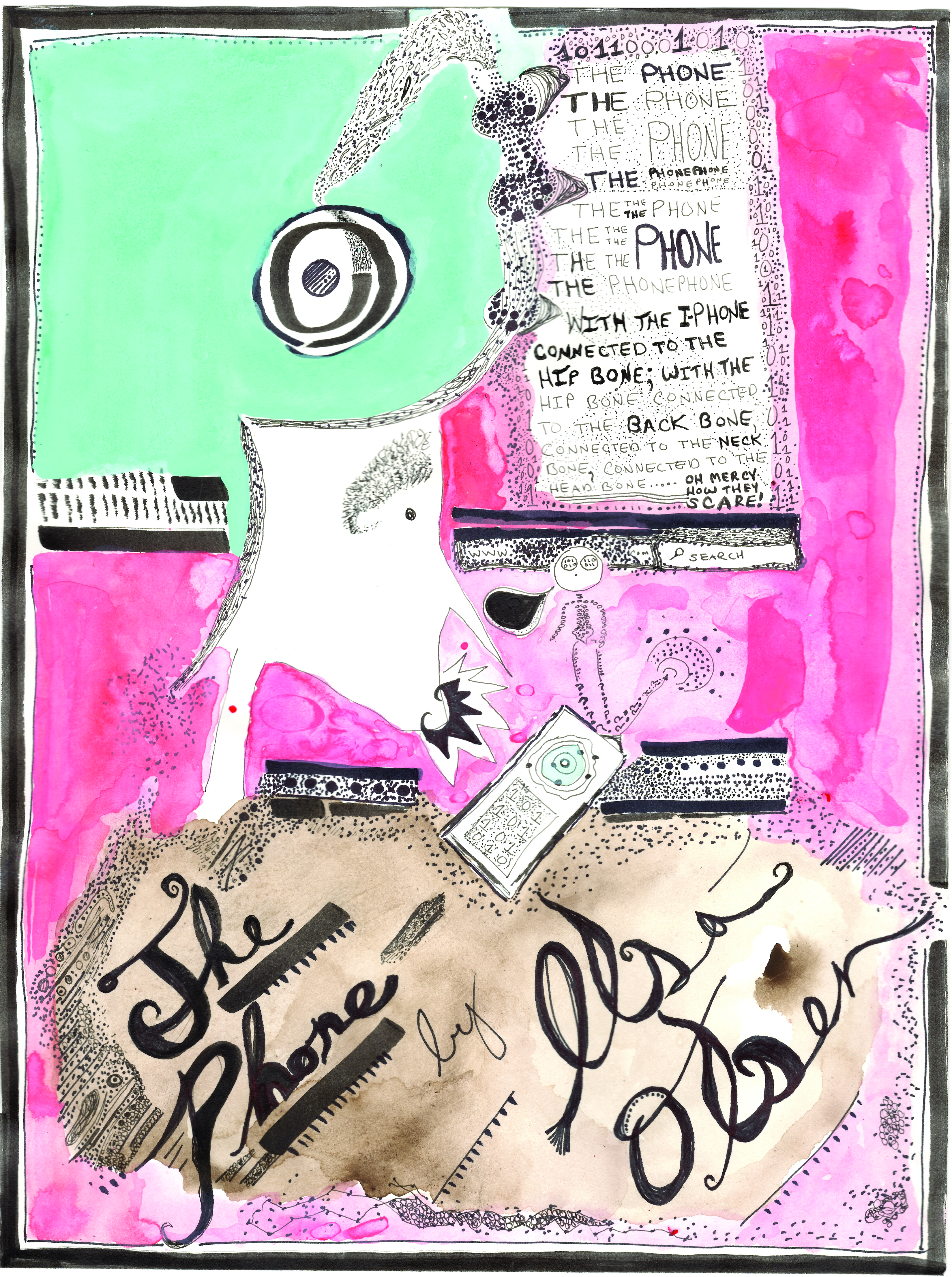 … Read More
Continue Reading
Posted on

25th September 2014,

written by

Chris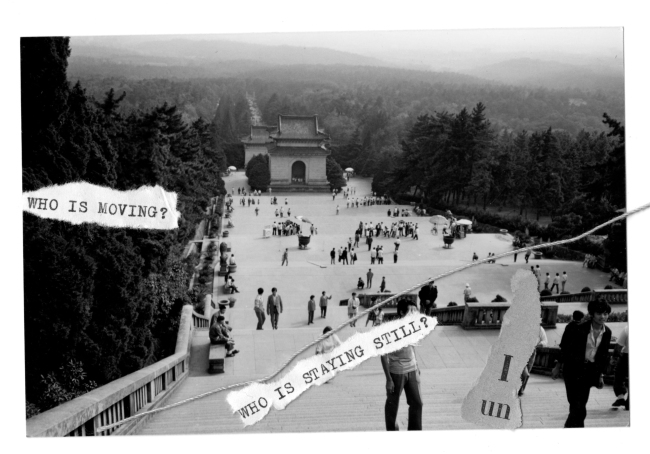 We found a shop in Portland selling old photos, 25 cents per handful. I have big hands. The subsequent collages came like waves.
Continue Reading